THE BASICS
WHAT IS GOLD STANDARD FOR THE GLOBAL GOALS
Gold Standard for the Global Goals is a standard that sets requirements to design projects for maximum positive impact in climate and development — and to measure and report outcomes in the most credible and efficient way.
It customises safeguards, requirements, and methodologies to measure and verify impact on a wide range of activities — from climate protection projects seeking to issue carbon credits to corporate supply chain interventions to national or subnational programmes looking for the most credible claims for their impact reporting.
GS4GG Fundamentals
Principles, Certification Process and Document structure
ACTIVITY REQUIREMENTS
METHODOLOGIES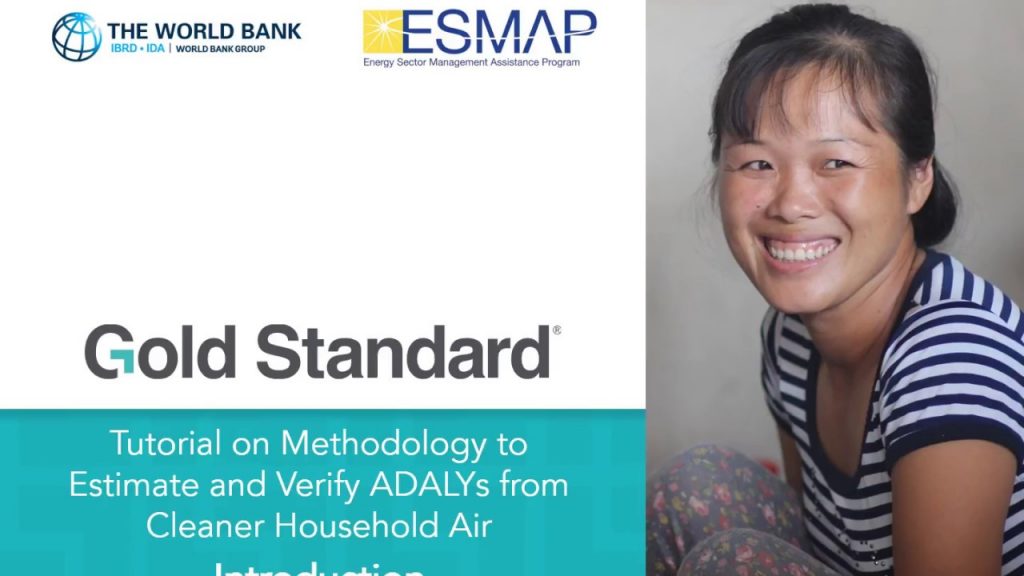 METHODOLOGY
This webinar provides details about the Gold Standard Soil Organic Carbon (SOC) Framework Methodology. The session includes the scientific need and market demand for removals, an overview of the process for approval of a new Activity Module and eligible SOC activities, and how the SOC Framework Methodology differs from the ValueChange SOC guidance for corporate Scope 3 emissions.
RELATED DOCUMENTS Soil Organic Carbon Framework Methodology
PRODUCT REQUIREMENT
GS4GG TOOLS
TOOL
SDG Impact Tools
Sustainable Development Goals Impact Tool
RELATED DOCUMENT SDG Impact Tool
TEMPLATES
VVB QUARTERLY TRAINING WEBINARS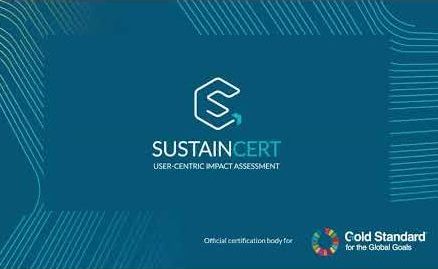 TECHNICAL UPDATES

SustainCERT provides quarterly training and support for project developers and VVBs on rule updates, clarifications and any new standard or methodology releases. Topics covered are included in the webinar descriptions.